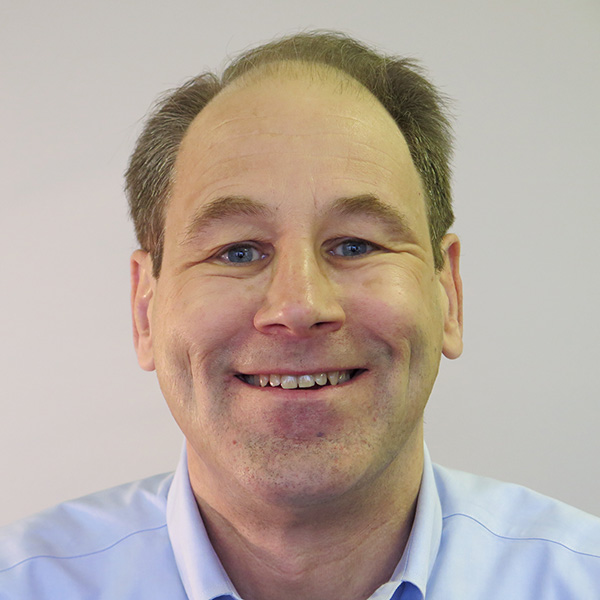 Steve has been a registered pharmacist for 39 years and is a graduate of Purdue University. He has managed multiple pharmacies throughout his career and has been with Guardian Pharmacy since 2012. In his spare time, Steve enjoys tennis, reading and traveling.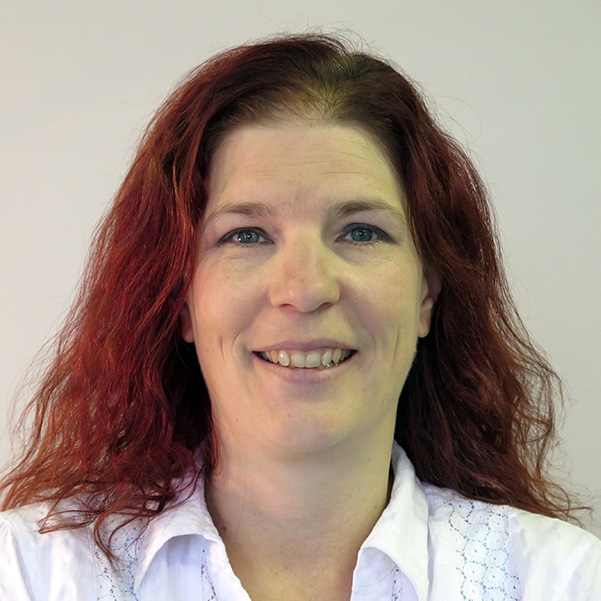 Johanna joined Guardian in 2012. She oversees the day-to-day workflow ensuring the accurate processing of physician orders from data entry to the delivery point for our customers in Indiana, Ohio and Kentucky. After graduating from Purdue University in 1998, she has worked in a long-term care pharmacy ever since. Outside of work, she enjoys football (Go Colts!), traveling & concerts.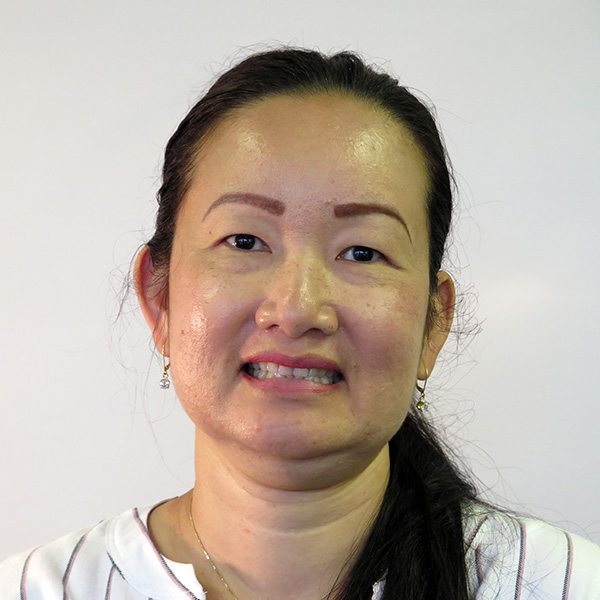 Hong has more than 21 years' experience in long-term care pharmacy. She graduated from IUPUI Kelly School of Business with a Bachelor of Human Resource Management and Bachelor of International Business degrees. She is married with two children, Ethan and Emily. Hong enjoys spending time with her family, traveling and baking an assortment of goodies.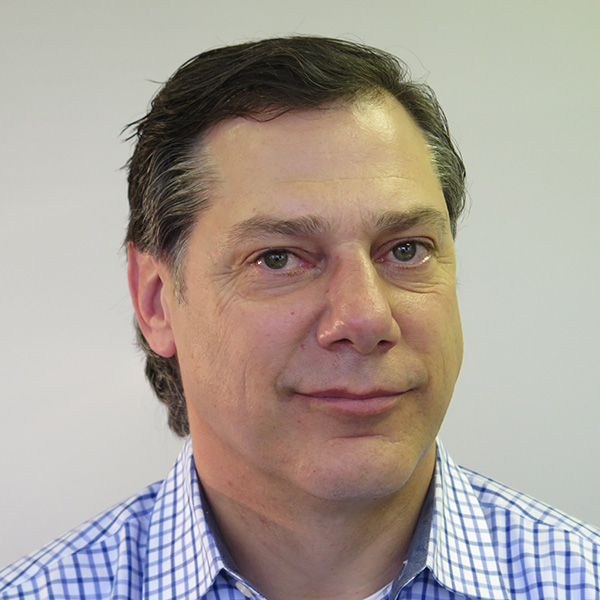 Kevin has been working in the LTC industry since 1992 serving the senior population and has spent the last 9 years employed by Guardian Pharmacy of Indiana. He values honesty and transparency and is committed to doing what is best for his clients, customers, teammates and company. Valuing integrity is important to Kevin as he always strives to do the right thing for his customers. Kevin received his BBA from Western Michigan University in 1990 and currently resides in Carmel, Indiana. Hobbies include family, friends, pets, travel and outdoor activities.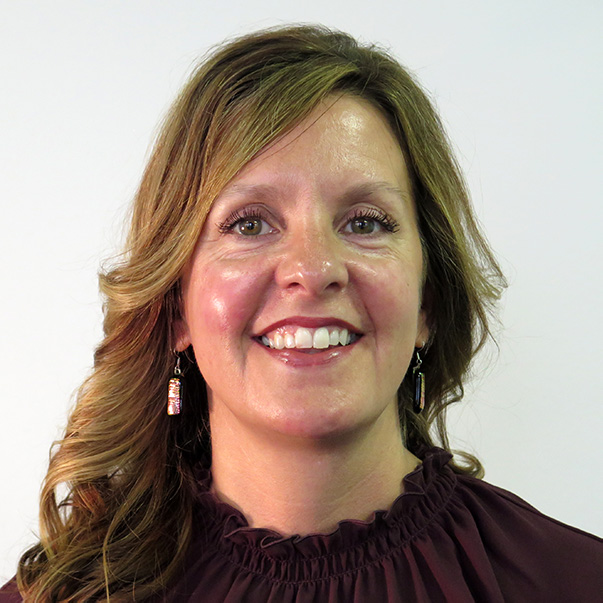 Brittany has been in the LTC industry for the last 18 years primarily as a Consultant Pharmacist and has worked with Guardian Pharmacy of Indiana for the last seven. She has a passion for helping our aging population with medication management, as well as educating staff on best practices and regulations. Brittany is MTM (Medication Therapy Management) certified and recently received certification to be a COVID vaccine immunizer. As a member of American Society of Consultant Pharmacists (ASCP) and the American Pharmacists Association (APhA), she often attends yearly meetings to secure continuing education requirements. Brittany graduated from Butler University with a Pharm.D. (Go Dawgs!) and currently lives in Zionsville with her husband and two children. She enjoys playing tennis, golf and traveling when not working.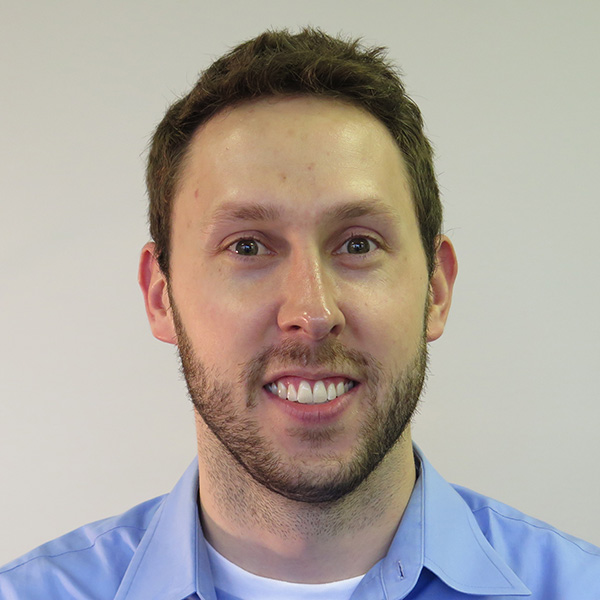 Kevin joined the Guardian team in 2019. He earned his Doctor of Pharmacy from Manchester University and has worked in LTC pharmacy for 2 years. In his free time, Kevin enjoys watching college basketball, hiking and autocross racing.